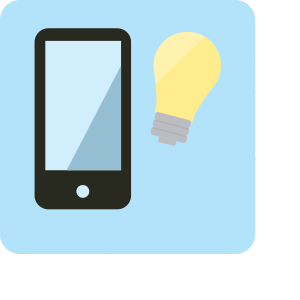 Early Tech Startups
Hello World partners with and deploys capital to early-stage, market disrupting technology companies. Our goal is to build the next generation of market leaders in the technology industry.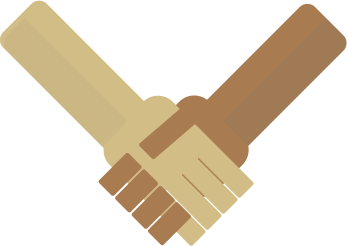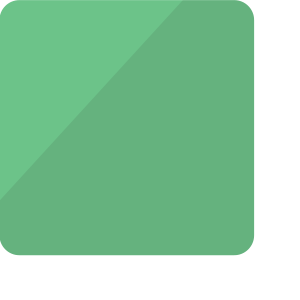 $25-125k Funding
Hello World has a target investment range of $25-$125k. Hello world not only looks to provide capital, but also the guidance and connections that can help take an early stage company to the next level. The Hello World team is based in Detroit, and is comprised of successful entrepreneurs with diverse past experiences hungry to help early stage tech companies grow and prosper.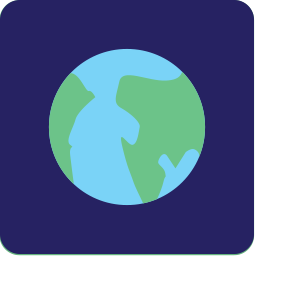 Global Outlook
Furthermore, Hello World VC exhibits an affinity for startups with sights set on revolutionizing our world-at-large. Hello World entrepreneurs move mountains by altering the landscape of industries, and deliver and execute at prodigious scopes.